UpStreet
Exploring God's big ideas.
What is UpStreet?
Parenting is tough. You want to get it right. We want to help.
UpStreet is our small group environment for children in Grade 1 to 4. But here's what we really believe is important for you to know about UpStreet: when our kids show up on Sunday morning, we believe that the Bible should NEVER be boring, that worship can be really loud, and that the best leaders ALWAYS care. In other words, we want to make sure that our kids experience the acceptance and joy of knowing their Heavenly Father. That's what UpStreet is all about!
We want our kids to leave at the end of Grade 4  knowing:
I need to make the wise choice

I can trust God no matter what.

I should love others the way Jesus loves me.
Everything that we teach flows from these Three Core Truths.
The purpose of UpStreet is to connect our children into a small group where they will begin to unpack what it means to have a growing relationship with Jesus Christ. We want our kids to see how God's word applies to their lives and how his truth really tells them how to live. Every week we connect our kids to the same small group leaders, giving them another trusted relationship that will help connect them to a relationship with their Heavenly Father.
CURRENT BIG IDEA
We are so pleased to announce that Upstreet is meeting in-person again! Join us for 9h00 on Sunday morning.
PRAYER - November 2021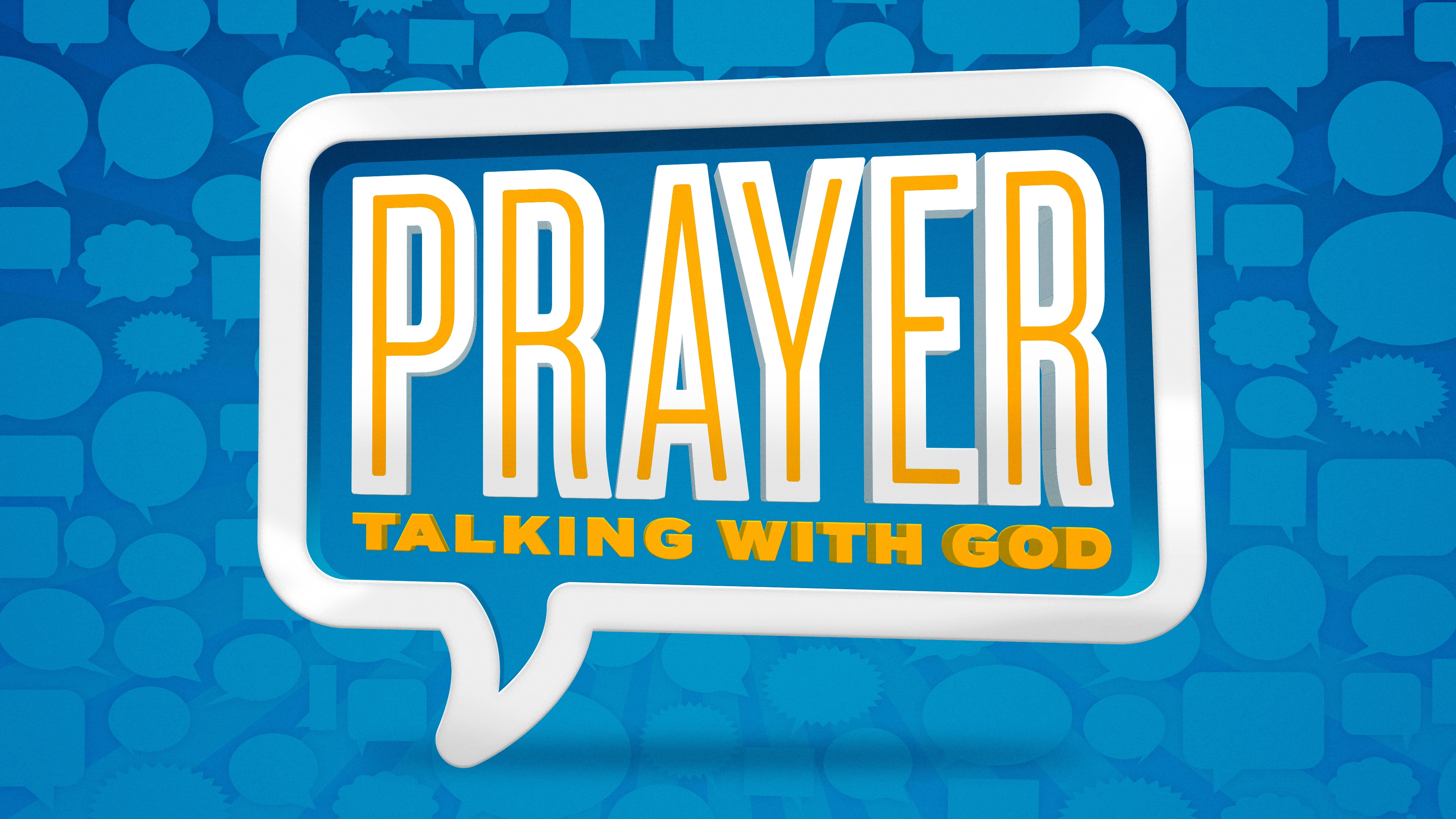 We believe teaching kids to pray is important. We want our kids grow up knowing that God is a friend who they can talk to anytime, anywhere, and about anything.
This month, your family can put PRAYER into practice with the FAMILY PRAYER APP...be sure to download it.
SELF-CONTROL - October 2021
We know kids can be naturally impulsive and don't always realise the consequences of their actions until it's too late.
This month, we'll show them how God wants us to take a step back and choose how to act.
GENEROSITY - September 2021
This month your kids have an opportunity to be generous by helping kids in our local community. Watch this space to find out how your family can GIVE; SERVE; LOVE together.
UNIQUENESS - August 2021
This month we will be discovering how God made each one of us UNIQUE!
CAMP UPSTREET! July / August 2021
For June & July, Camp UpStreet will help your
camper learn what following Jesus looks like every
day..
CAMP UPSTREET! June 2021
For June & July, Camp UpStreet will help your
camper learn what following Jesus looks like every
day..
PEACE – Finding a way to work it out May 2021
This month, we're learning how God says loving others means finding a way to work it out.
2 May
Here's an inside look at some family drama from the Bible and what one uncle did to keep the peace
WATCH NOW
9 May
If we're not careful, a win-at-all-costs attitude can do some damage to our friendships. But one man from the Bible understood that peace is more important than getting your way.
WATCH NOW
16 May
What should we do when the people around us are not being very "peaceful"? Should we step in and help or stay out of the way? Learn from the story of Abigail what it means to be a peacemaker. 
WATCH NOW
23 May
It's harder to work it out with some people than it is with others, but God wants us to try to live at peace with everyone. Let's learn more about how to keep the peace!
WATCH NOW
30 May
There is no online video this week...please join us in person if you can.For June & July, UpStreet is becoming Camp UpStreet! We'll be taking the whole summer to learn how to follow Jesus together.  On Friday, 4 June we will have Camp UpStreet Kidstuf. Don't miss out on joining your tribe and hearing more about the BIG IDEA. Arrive 5.30pm to start 6pm. Don't let your kids miss a Sunday on UpStreet Online! It all kicks off on June 6! 
WE BELIEVE! April 2021
We want your kids to know that God loves them, He gave His Son, Jesus, to be their Saviour. This month we'll talk about what we believe and learn how a relationship with God can change your life!
TRUST is knowing you can always count on God March 2021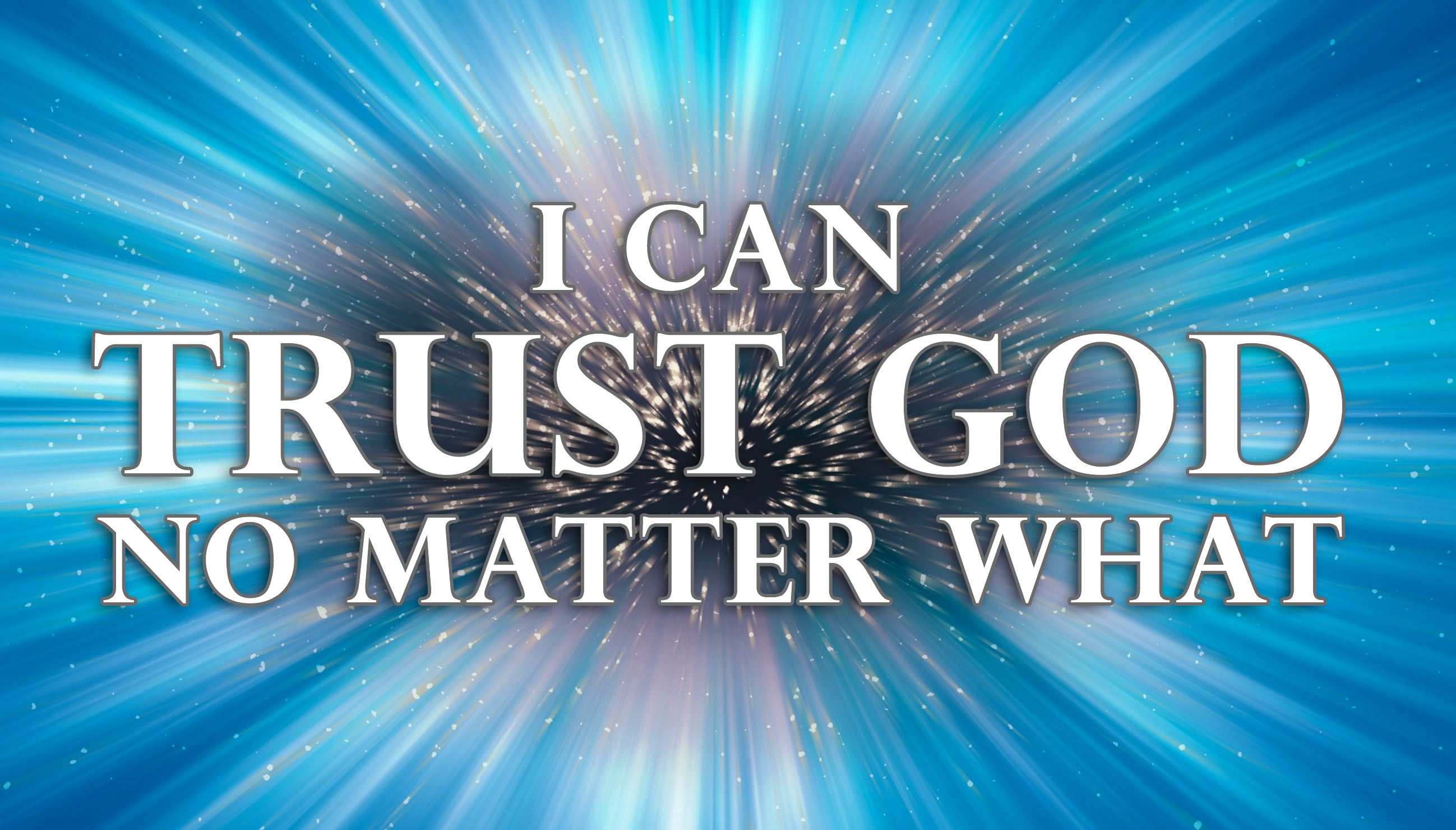 As our kids grow up, they will learn that a lot of things in life don't make sense. For the month of March we are talking about how they can always trust God, no matter what they face!
LOVE IS THE G.O.A.T _ February 2021
February is often known as the month of love. But love isn't just something we should live out for a month. It's way bigger than that. In fact, love is the G.O.A.T. Yes, the Greatest Of All Time!
TRAINING CAMP _ January 2021
CHRISTMAS _ DECEMBER 2020
GRATITUDE - NOVEMBER 2020
PATIENCE - OCTOBER 2020
RESPONSIBILITY - SEPTEMBER 2020